pre-texture(Il personaggio si disperde in frammenti al giorno d'oggi)
solo Exhibition at Villa Contemporanea- Monza
2013-2014

"[...]The character scatters in fragments nowadays" Virginia Woolf answered to critics of her novel Jacob's Room. " People say I cannot create[...] characters who will survive".
The exhibition shows a fragmentary narration , a description of six characters through different images origi- nated by a pretext.


Facebook and the Real World: Correlations between Online and Offline Conversations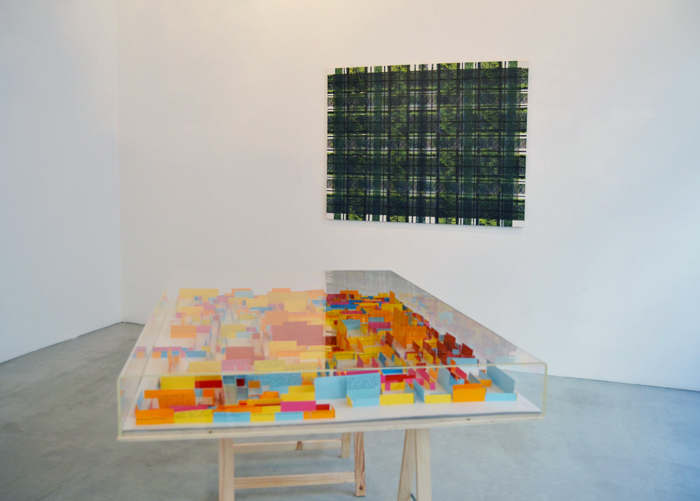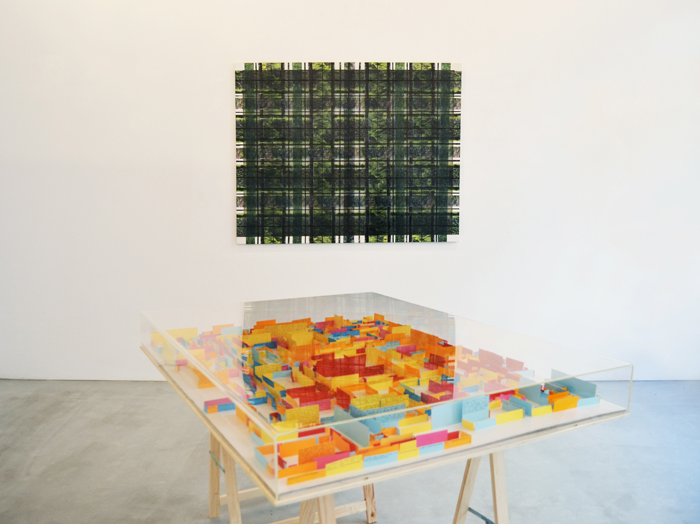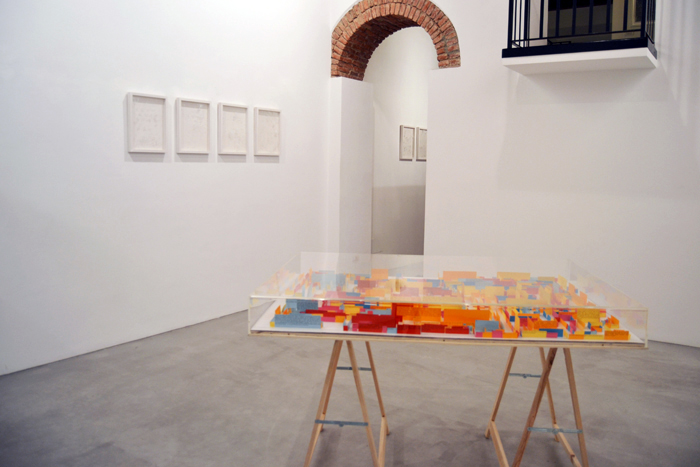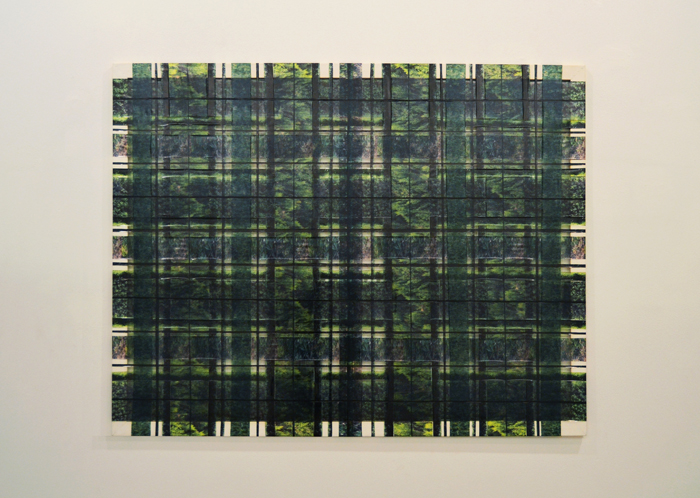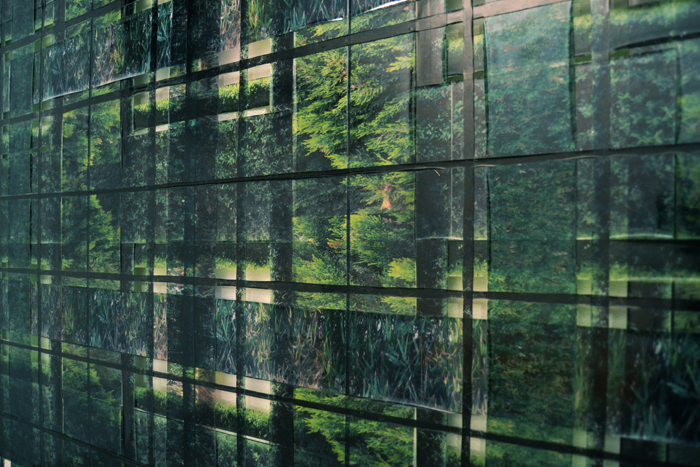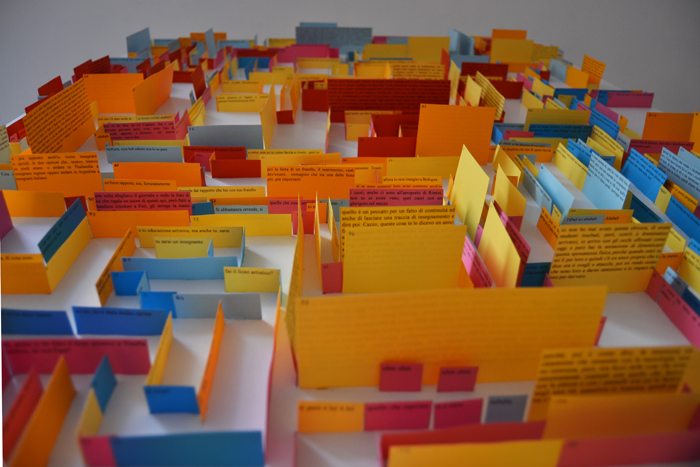 Six persons meet together for the first time. They don't know each other. Three girls and three boys are chosen by only one criteria: they all have a hedge around their house. The hedge becomes the Pre-Text for the story we are going to build, the ingredient that gives us the excuse to make it happen.
The hedge is a protective barrier that "excludes the glance", it is the perimeter of the border that defines the distance we want to put between the others and ourselves.
To meet means metaphorically to destroy the hedge and to experiment narrative. The chosen persons are six as the characters of "The Waves", the most experimental novel by Virginia Woolf that is built more on the rhythm than on the plot. We would like to show another literary experiment presenting the dialogues among the six persons involved.
03-05-2013
This is the day in which the six persons have met for the first time in Marecchia Park, Rimini. The only things that were offered them were a blanket on which they sat and a recorder to document the meeting. Formally, the work is composed by:
- a photographic collage. The pictures of the hedges of the participants recreate hypothetically the weft and the warp of a blanket .
- a maze made of paper containing the transcription of the conversation.

Luce con le spalle al muro (Light with shoulders on the wall)
marker on glass,
32x42 cm
2013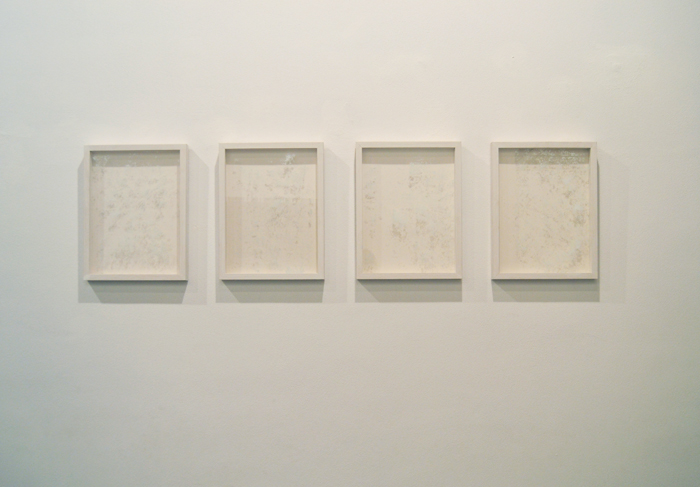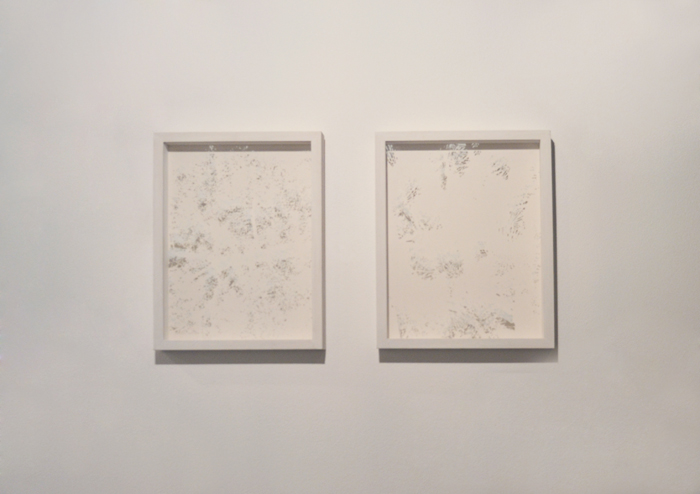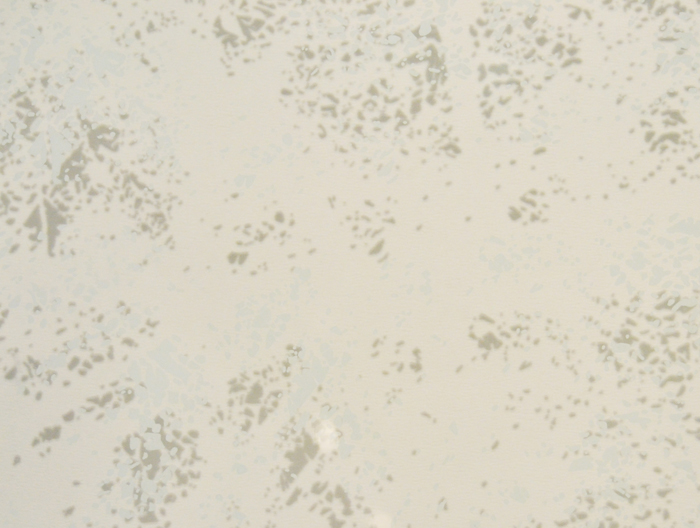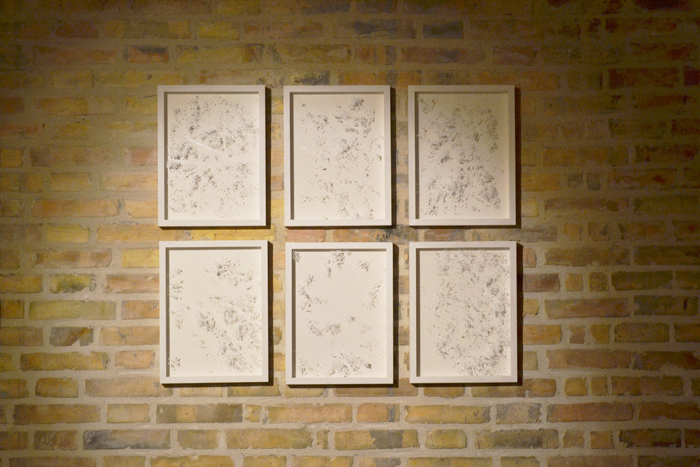 Six images of light that passes through the leaves of different trees resemble geographic maps of mental places that , through their minimal variations, offer another element to follow the story of the characters that have met thank to the pretext written above. The images appear similar to each other , but they show their unicity only when put together; in order to comprehend them we have to consider their differences more than their similarities. The works appear as white images realized using six photographs that are focused on the light that passes through the leaves of different trees. Then the artist traced all the spaces where the light was passing. Cutting and isolating a space that normally is empty to make it full represents an overturning of the reality, the shadows appears where the light was and vice versa. The idea of fragmentary comes back, the character is real only thank to the relationships with the others , it does not exist if it cannot be remembered.
le mie pozzanghere sono i tuoi singhiozzi (My puddles are your hiccups)
photografic installation,
variable size
2013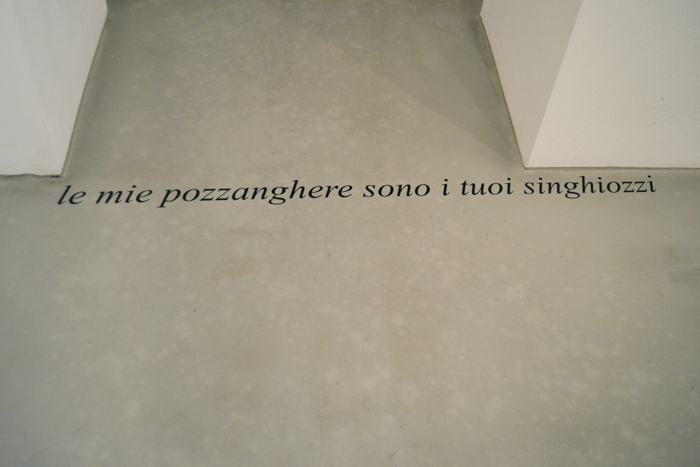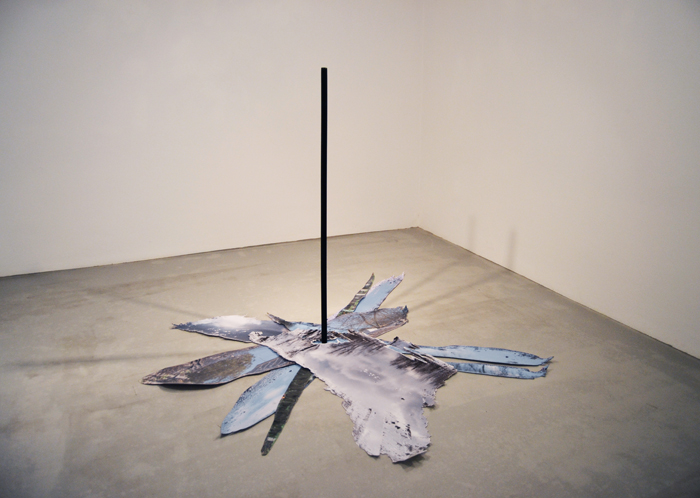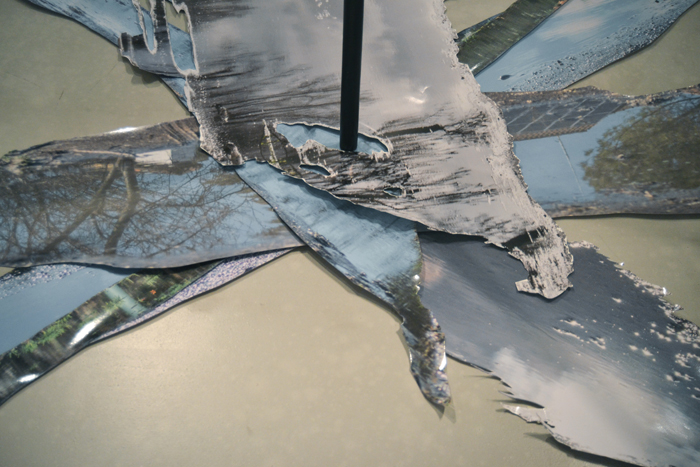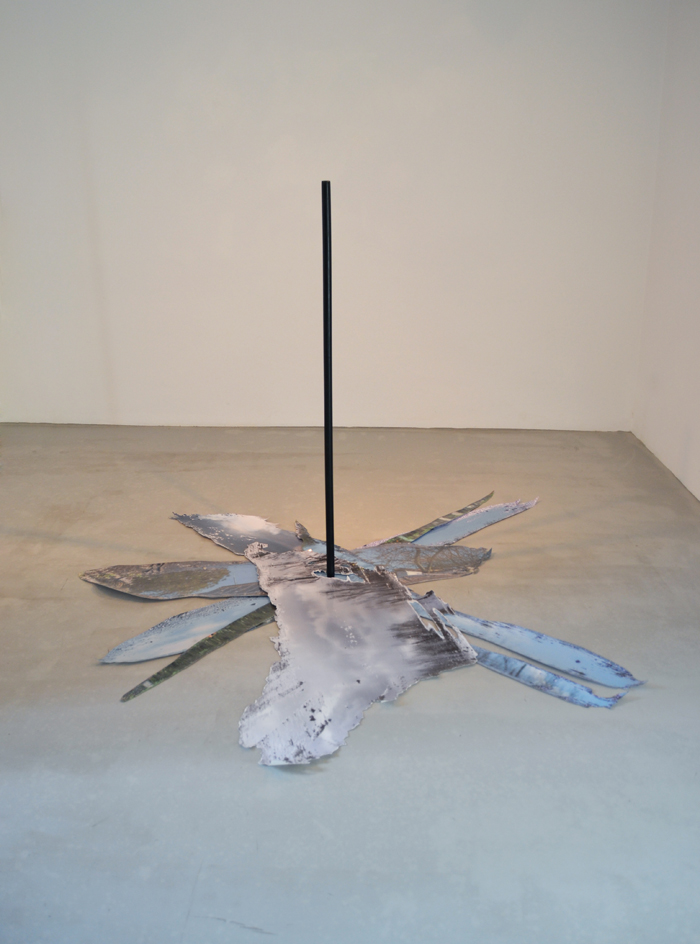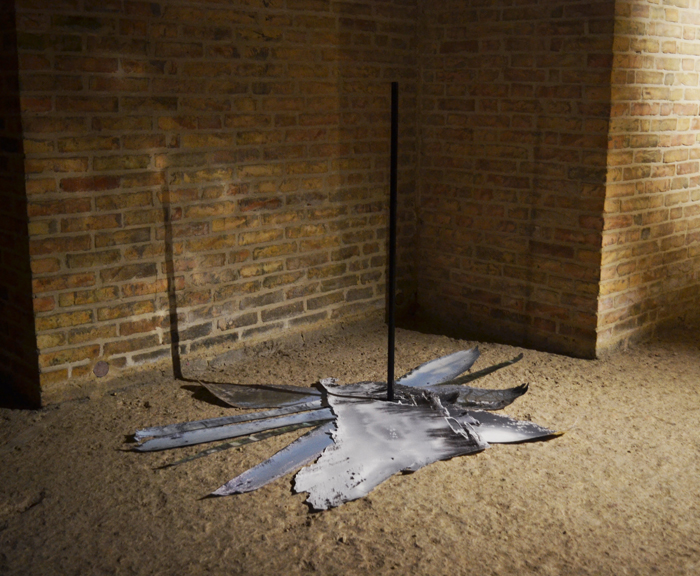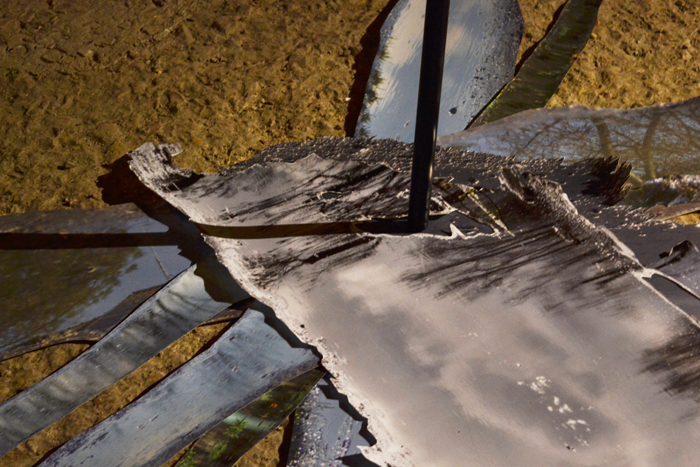 "There is a puddle – said Rhoda – and I cannot cross it"
Six photographs of puddles trap reflections of light, one for each character, a gap for everybody; the puddles , pierced with a stick, share common experiences exactly like our protagonists. The puddle is the obstacle that paralyzes Rhoda and the image of our personal lacks, of the incapacity not to create suffering for others that reflects a sky always different.
The stick becomes the effort that is required to the characters, it fixes an image absolutely static, stopped by the snapshot.
After having shown the borderline between the hedge and the gaze that passes through its branches, the ef- fort to cross a puddle is the last step of our story.
"My path has been up and up, towards some solitary tree with a pool beside it on the very top. I have sliced the waters of beauty in the evening when the hills close themselves like birds' wings folded."